For Permanent Resident In Australia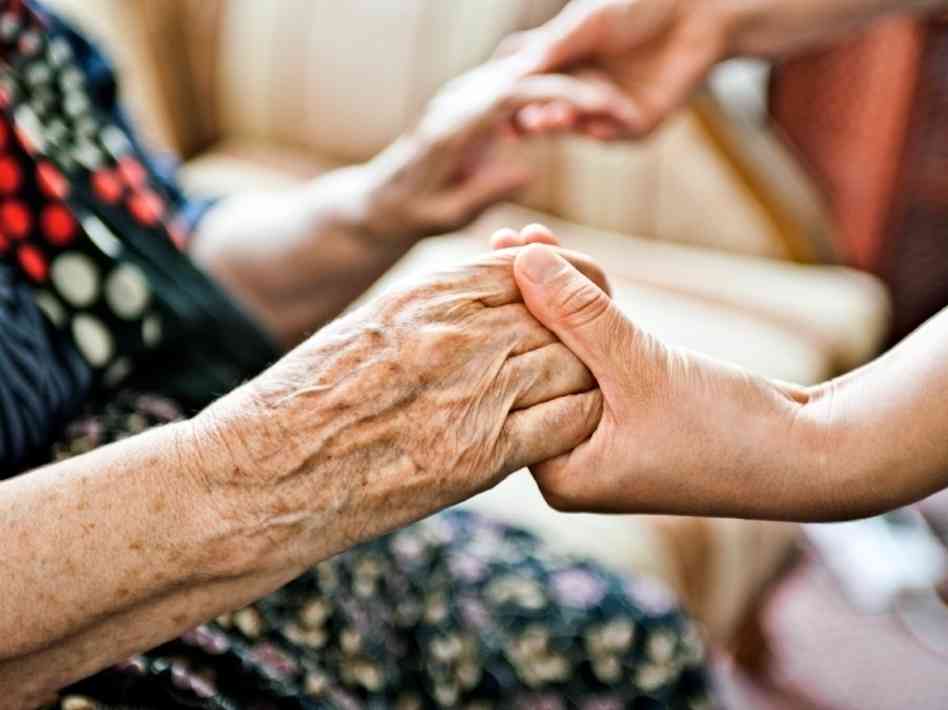 It was only last September 2014 when it reopens (after it was repealed last June of  2014 to September  25, 2014) to accept applications for a carer visa in Australia, to qualify for this visa  (permanent visa) you must be a relative of the sponsor in Australia- who are in the  stage of having a long term medical condition in which the conditions are  preventing him/her to look after themselves in a daily basis due to his long term  medical condition. Or someone who is basically seeking for a permanent and long  term practical support to assist and help them in a care for a member of their family in their household with such medical condition.
It is unlikely that the relative (sponsor) in Australia has not able to get a care they need from any of his/her relative in Australia, or has not able to access the welfare, hospital, nursing or community health services in Australia and having a carer will full fill some of the daily routine; such as providing a personal care support, like for instance if the relative in Australia needs to have someone who will monitor his condition as to when he or she has to take his medicine, personal hygiene, eating, bathing, exercising, or even providing an emotional support and understands the care needed to provide to your relative  – depending on the medical conditions of your relative in Australia that need to sought a carer.
The Carer Visa in Australia is a permanent visa and it should be apply outside Australia and an applicant can include in his/her application its family members although, the carer visa is subject to Cap each year to accept and process' carer visa application for permanent resident in Australia – if they reach a certain number of Cap, your application will be put in queue for the following year, excerpt from DIBP website "It is currently estimated that Carer visa applications that were lodged in 2014 and meet the criteria to be queued, are likely to take approximately four and one half years to be released for final processing (calculated from 14 August 2014)."
 The Sponsor
As a relative (sponsor) must provide the applicant for a carer visa in Australia a financial undertaking (financial support agreement) like the accommodation,( financial assistance  for his/her carer and its family members included in the application for  a period of 2 years when arriving in Australia. The eligible relative in Australia could be your partner, child, parent, brother, sister, grandparent, grandchild, aunt, uncle, niece or nephew (or step-equivalent) AND are residents of Australia, a permanent or Australian/New Zealand citizen.
Medical Condition Assessment Of The Sponsor
If someone applies for a carer visa it is important to note that the sponsor (relative) in Australia will need to contact Bupa Medical Services for the medical examination in relation to the carer visa application, as they will carefully assess the medical condition on the basis if the sponsor (relative) in Australia who are seeking a 'carer' has passed the assessment of being an eligible to seek for a carer for at least for the next 2 years; since Immigration Officer will need that certificate of medical assessment from Bupa as part of the core criteria whether to grant the applicant's carer visa or not. Contact Visa Online Assistance for more information.
Find out how your visa sponsorship for family in Australia may refuse?