For International Students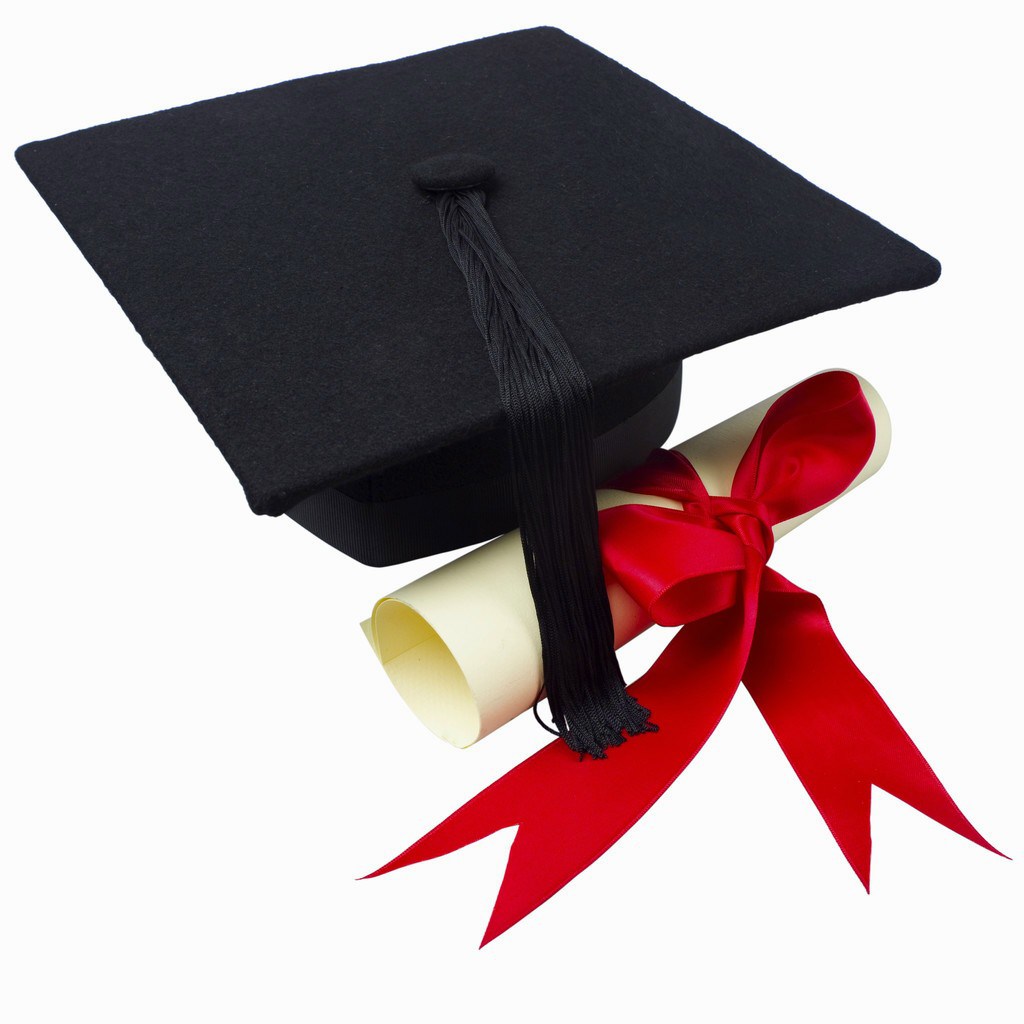 When an international students in Canada has studied full time to a designated learning institution in Canada depending on the duration of the course completion, students can apply for a PGWP- this is an opportunity for international graduates to work in any field of his/her interest without the LMIA, as this type of permit is similar to an open work permit in Canada. If you completed a course with less than 8 months in Canada- you may not eligible to apply for a PGWP, as International Students would need to complete a minimum of 8 months or more to qualify to apply, having this said an applicant who completed 8 months course  in Canada constitutes an 8 months PGWP, [ check as well if the institution (PRIVATE) you are currently enrolled would qualify you for PGWP]while, if the applicant has studied the course in 2 years he/she may qualify for a PGWP of 3 years in Canada.
This PGWP is not renewable nor extendable therefore, an international students should also consider of various pathways on what would happen if he/she completed the propose course to study in Canada and consider the length of period of his study is essential as to distinguish whether he/she has an opportunity to apply for a permanent resident program class in Canada like, Federal Skilled Worker, Canadian Experience Class, or Provincial Nominee Program. Quite often, the Canadian Experience class is sought by many of the international students after studying and working for a year in a skilled job full time in an occupation identified as NOC 0, A, or B in the 3 years before you apply in qualifying to become a permanent resident in Canada, though an IELTS of flat 6 or a minimum level of Canadian Language Benchmark (CLB) 7 in English is some of the prerequisite to apply; as this CEC has  a certain number of CAP each year  allocated by CIC.
Furthermore, depending on your individual circumstances if you completed a recognized qualification in Canada and able to gain a skilled employment – this may have an additional points to your CRPS for FSW class program  via express entry application and  if you have received a job offer from a Canadian employer and provide you with the LMIA ( which is equivalent to 600 points) then you might have a possible invitation to apply for PR, please note that when you are invited for PR it does not guarantee that you would get your PR, you have to support your claim with evidence in reaching the  total  points criteria.
On the other hand, if you have applied for PR either in CEC, FSW, PNP accordingly and you have received an acknowledgement of determination for your PR application and yet your work permit is about to expire (within 4 months), you may apply for a  bridge for an open work permit in Canada –this is valid for one year.
Contact Visa Online Assistance for your study permit application in Canada or send us your inquiry at info@visaonlineassistance.com for more information.
Disclaimer: This page is written for the purpose of international students in Canada & Visa Online Assistance do not arrange a job offer.