[metaslider id=707]
SCHENGEN VISA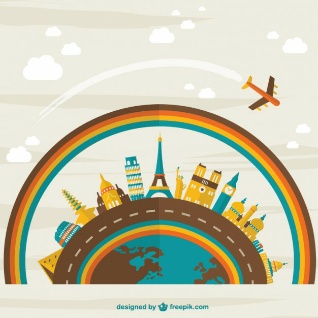 Non-euro member of the European Member states may able to get this Schengen  visa to travel in Schengen countries that has signed a Free European Movement of a member of Schengen states in Europe. The Schengen area compromises 22 of the Eur's 28 member states– Bulgaria, Croatia, Ireland, Cyprus, Romania and Britain are not included- as well as non-EU members Iceland, Liechtenstein, Norway and Switzerland. Holder of this visa may travel  and stay for three (3) months  during any six month period  and transit through the member states of  the European Union. A recent changes for Schengen visa in Europe has been made to make it easier for the tourist to apply a Schengen visa to travel in Europe,  where  a more simplified application form to fill out and soon the availability of the online application procedures.
Euro member has this mechanism that forms in central of sharing information through the visa information system (VIS) that allows Schengen states to exchange visa data in particular information on decisions pertaining to short -stay applications. And the Schengen information system (SIS) that allows Schengen states to exchange data on suspected criminals, with people who may not have the right to enter into or stay in the EU, on missing persons and on stolen, misappropriated or lost property. Applicant of this type of visa must have a clear purpose to travel and stay at any member of the European Union from one point of entry to its end of point of destination and provide evidence of travel itinerary, proof of accommodation and  funds to support financially in reference in applying for a Schengen visa.  Immigration authorities also assess if the applicant intends to leave the Schengen area after his/her visa expires and it is not possible to renew your Schengen visa in Europe. Contact Visa Online Assistance to assist on your Schengen visa application.
Apply now and let Visa Online Assistance be of service to your application.